Just like these muffins, this is going to be a short and sweet post.
I always told myself i would do food hacks (trying to imitate other people's food), only when it was an iconic dish that was known (fairly truthfully in this case) around the world. Or more precisely, to those who have already set foot in the beautiful island of boracay. Some years back a mother and daughter American duo (or Canadian? – not sure) fell in love with the island and decided to become permanent residents and set up a coffee shop. Real Coffee, has over the years become the very first stop for anyone arriving in the morning or the afternoon, a meeting place of sort, before the endless sun tanning and heyday of partying commences. They do one item particularly well, the calamansi muffins, made fresh with their little ovens in the hut kitchen. They are tasty and perfectly moist where they need to be. Calamansi, a local Citrus, is like a lemon, just small and green (smaller and greener than key limes) that has a distinct flavour.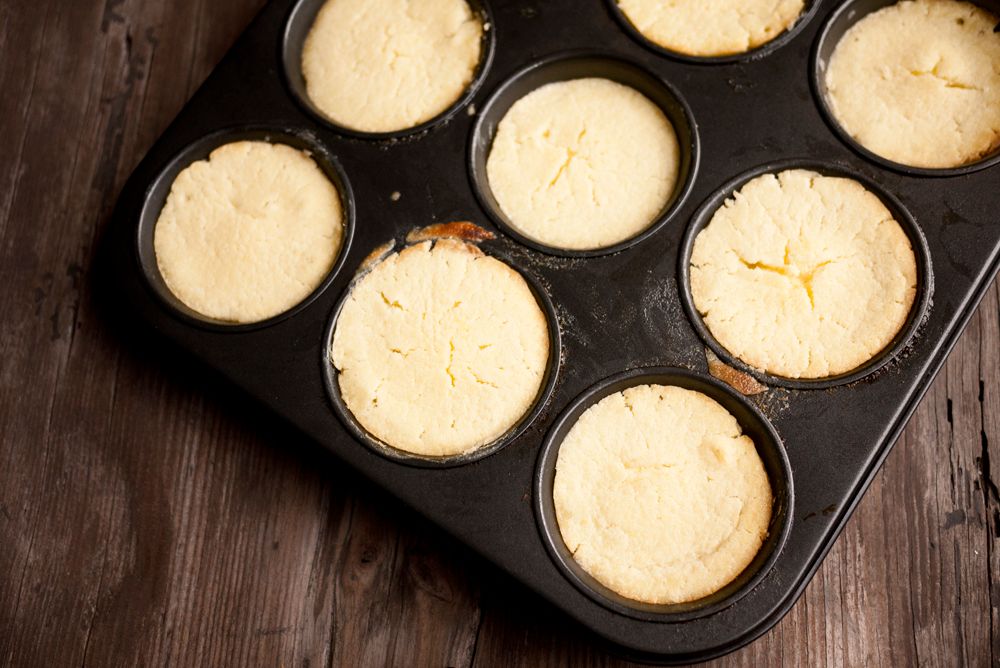 In no way am i saying that my version bested theres. How could i ever beat the Real Coffee Calamansi Muffins that is served with a smile and the gorgeous back drop of white sand and the promise of turquoise water.
I just made these for those who become a little beach sick from time to time.