We used to spend a lot of Christmases in Canada when we were younger. We would arrive in Montreal fresh from the Philippines, our time clock completely lost, throw on our thick winter coats that we only used once a year, rented a 4×4 to brave the icy streets and headed down south to a nice cozy lake house usually buried in snow by the time we got there. Something about the abundance of white, the cold drip from my nose and the constant need to rub my hands together, made me happy. You know that feeling when you are so ready for bed when it's really cold and you get under a warm and cozy blanket and for a brief second your body trembles with relief or satisfaction? Well this is how winter makes me feel.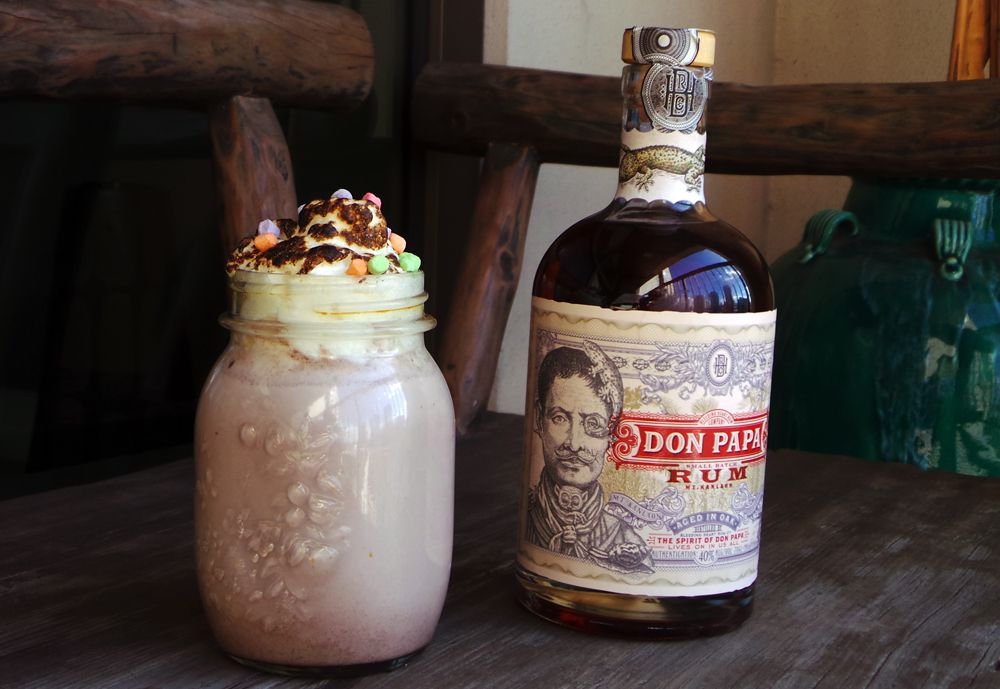 Fast forward many years later, I'm an adult and ready to undertake my first managerial job in Far Eastern Siberia Russia (yes this sounds as scary as it is), a place far off the map for most people, but a location which attracted me not only for the career prospect but more so because I knew it was going to be a once in a lifetime experience. Without going into detail, far east Russia is cold, desolate, grey, not pretty and exactly how you imagine it. The People? Just as grey as the landscape. However, just like any sad place, there are some locals that happen to make it better with their humour and kindness, i was lucky enough to find a good group while i worked there. Back to the snow; we had it 6months a year here with minus 30 degree c. weather and got snowed in more than once. Winter there, did not make me happy.
So what ties in both stories? Well in both cases, when i was feeling the chill of the harsh breath of ice enter my bones, i would reach for the cupboard with hope and anticipation, grab a jug of whole milk and heat it up on the stove with my frigid fingers. To this i would add heaped tablespoons of a hot chocolate powder (it was too cold for me to take some chocolate and chop it up) and mix it all in. Once ready, i would kiss the cup and take in the smell and warmth of relief.
So i thought why not make a hot chocolate cocktail that brings out the kid in us, using a childhood favorite of mine, Swiss Miss, while not sacrificing our aged years, using some spiced Don Papa Rum. Perfection.
Spiced Rum Hot Chocolate with Meringue and Marshmallows
This is probably the easiest recipe ever. Take a pack of your favourite chocolate mix, i'm using the Swiss Miss Marshmallow Explosion here, because they seperate the Marshmallows from the Chocolate (which is awesome!), so that the marshmallows don't melt too quickly.
Mix it in with about 1 cup of Boiling Milk. A tablespoon of heavy cream. 1/2 tsp of cinnamon and 1/2 tsp nutmeg.
Mix in 2 tbsp of Don Papa Rum (to start), and add more depending on how happy you want to be and how warm you want to feel.
For the Meringue: Beat 2 egg whites stiff with 2 tbsps of white sugar and 1/2 tsp of vanilla essence. Once a little stiff. Put the metal bowl on top of a pot of boiling water and keep mixing until the egg white mix is warm to the touch and glossy. Place on top of the hot chocolate and torch until brown.
Add additional marshmallows on top if you are feeling naughty.