Bordeaux is a fantastic city that is usually coveted for being the capital of wine in the world (well for the purist) but what most people don't know, is that the city was actually built as a mock-Paris. It was the city where all the revolutionary architecture of Haussman would be tested before the principles were to be successfully applied to Paris.
So I'm sure you can imagine how beautiful this city is. What I loved about it, is that you can really feel and authentic vibe emanating from the buildings. Moreover, the people or so much friendlier and open minded than most of the difficult Parisians. You get the best of both worlds, a buzzing metropole with a country mindset. The wine and food of this region, follows this trends, anywhere you go, wherever you order a glass of red, rose or white, you are sure that you won't be served anything bad, because the business owners wouldn't dare sell something they are not proud of, secondly they have a no fuss approach to food that is so comforting.
We went to one of the most famous little eatery/bistrots of the city and I ordered the tomato with jalapeno. It was literally just that, tomato with jalapeno, but it was so masterfully executed. It had a nice crisp sear that gave it an almost meat like texture and the jalapeno was bathing in extra virgin oil, imbibing the whole dish in a controlled heat.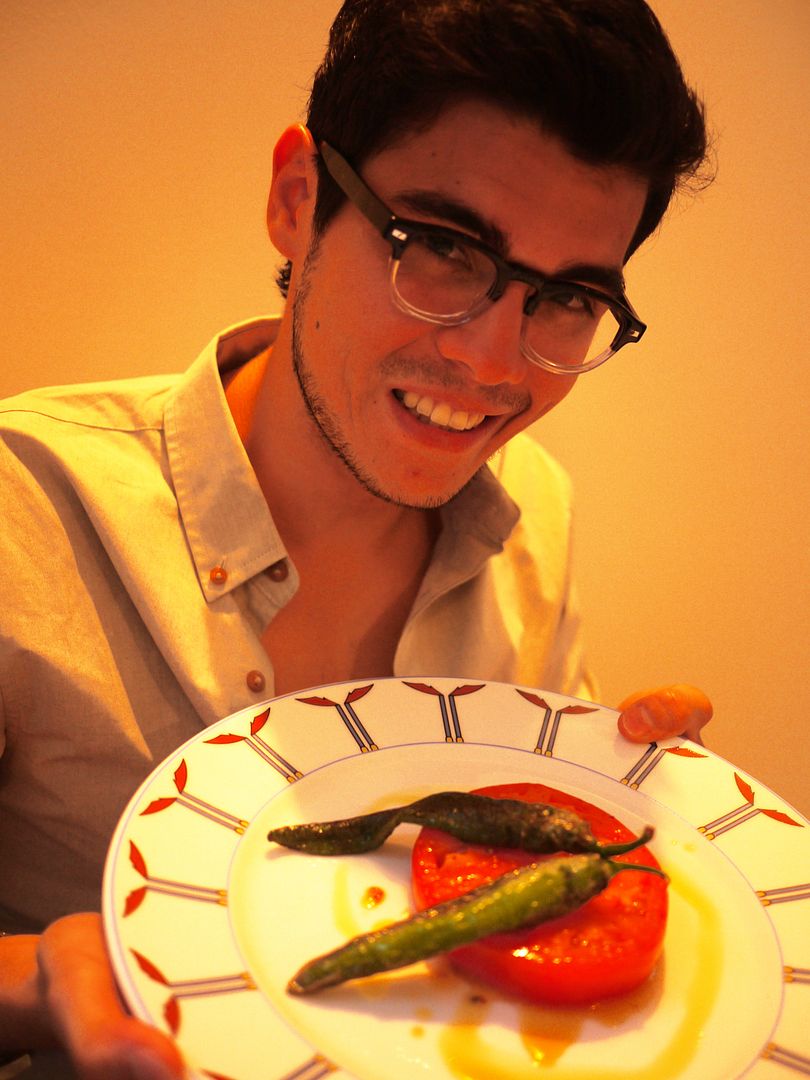 It was great and it reminded me vegetables are exciting. Something we so easily forget. One of my favourite veggies is quinoa, which is very often mistaken for a grain. Its the perfect, filling, healthy food that will leave you wanting for naught more. This recipe is one I make a lot throughout the week, because of its simplicity, freshness and overall balance of flavour and nutrients.
Herb and Banana Quinoa Salad with Olive Oil Poached Tuna